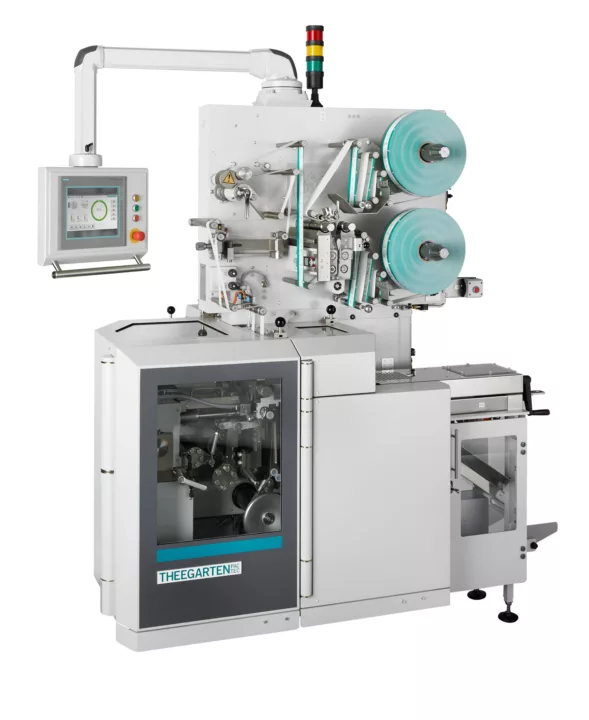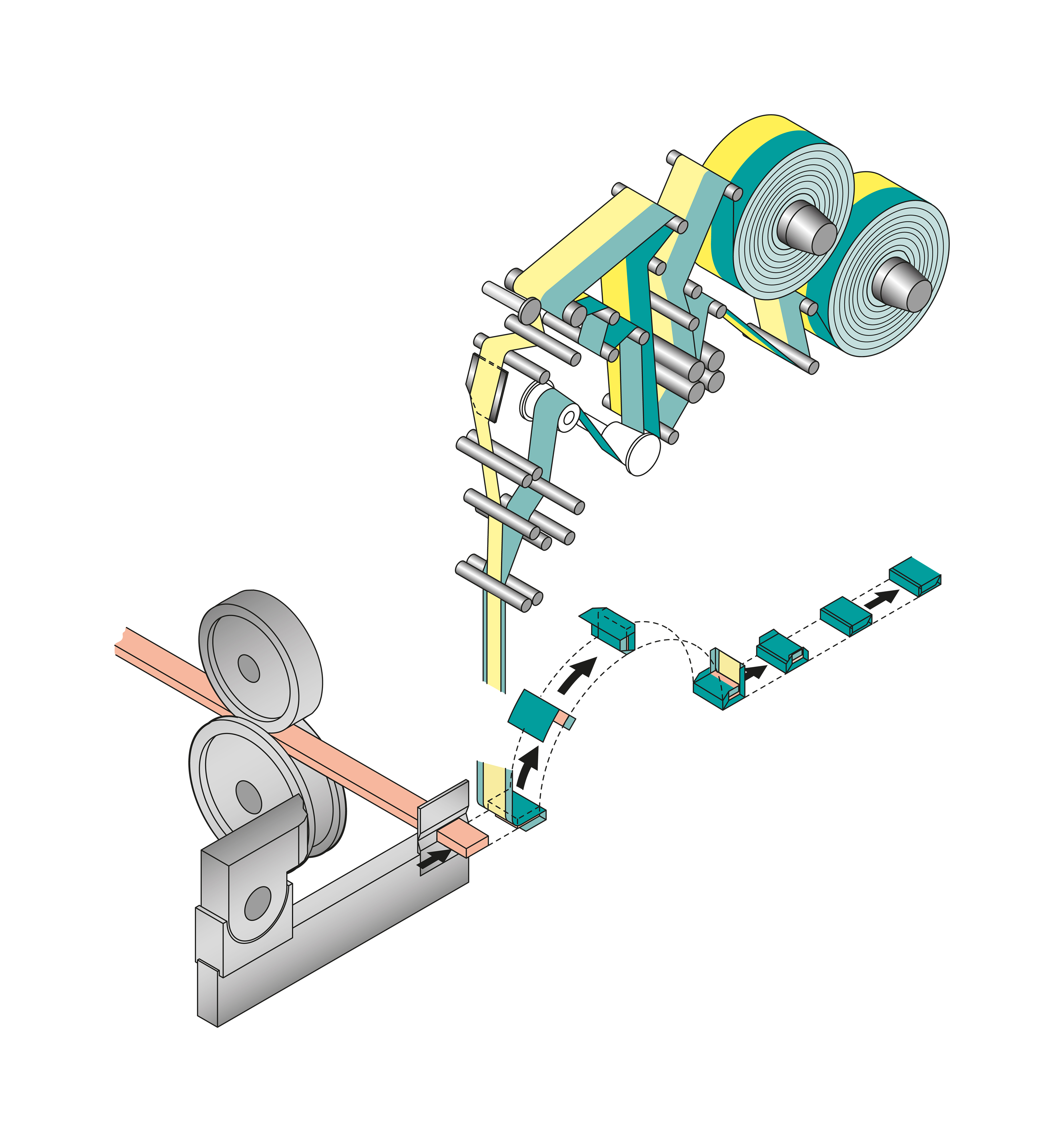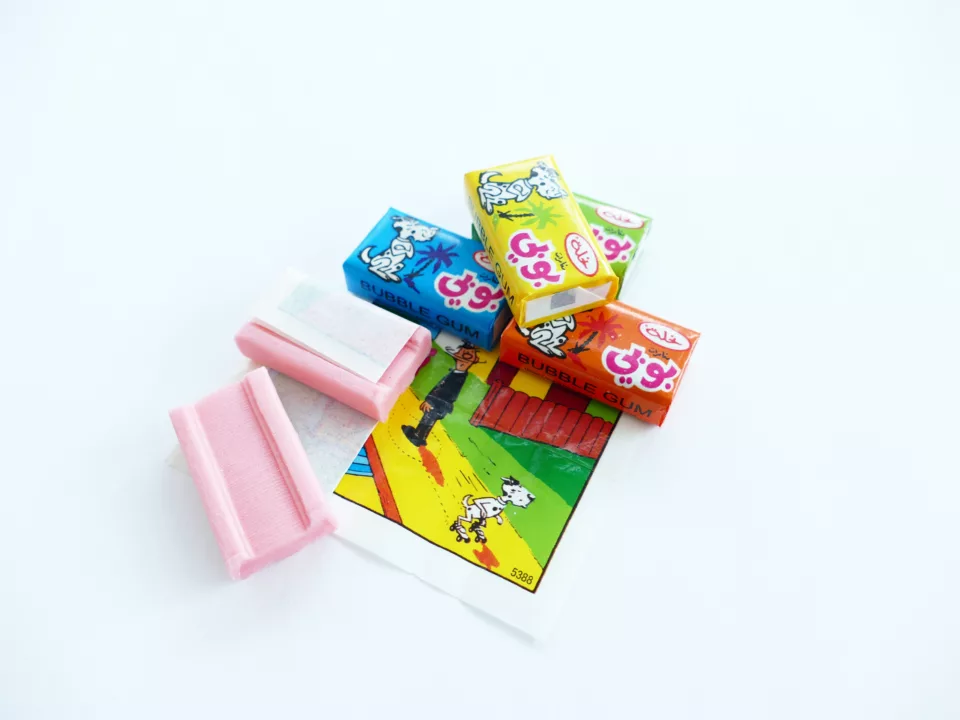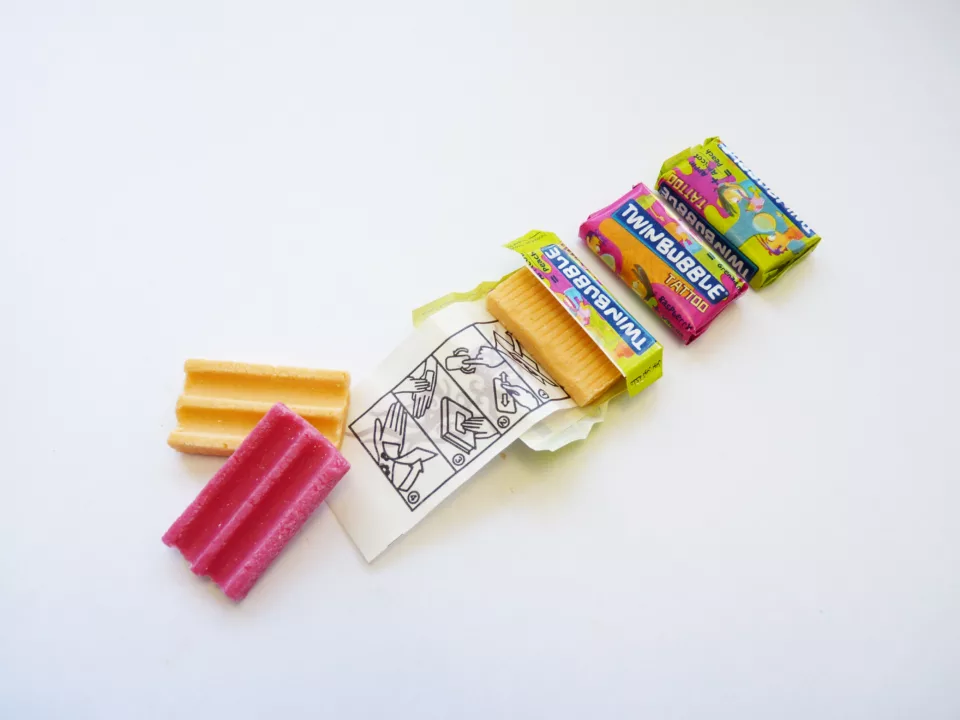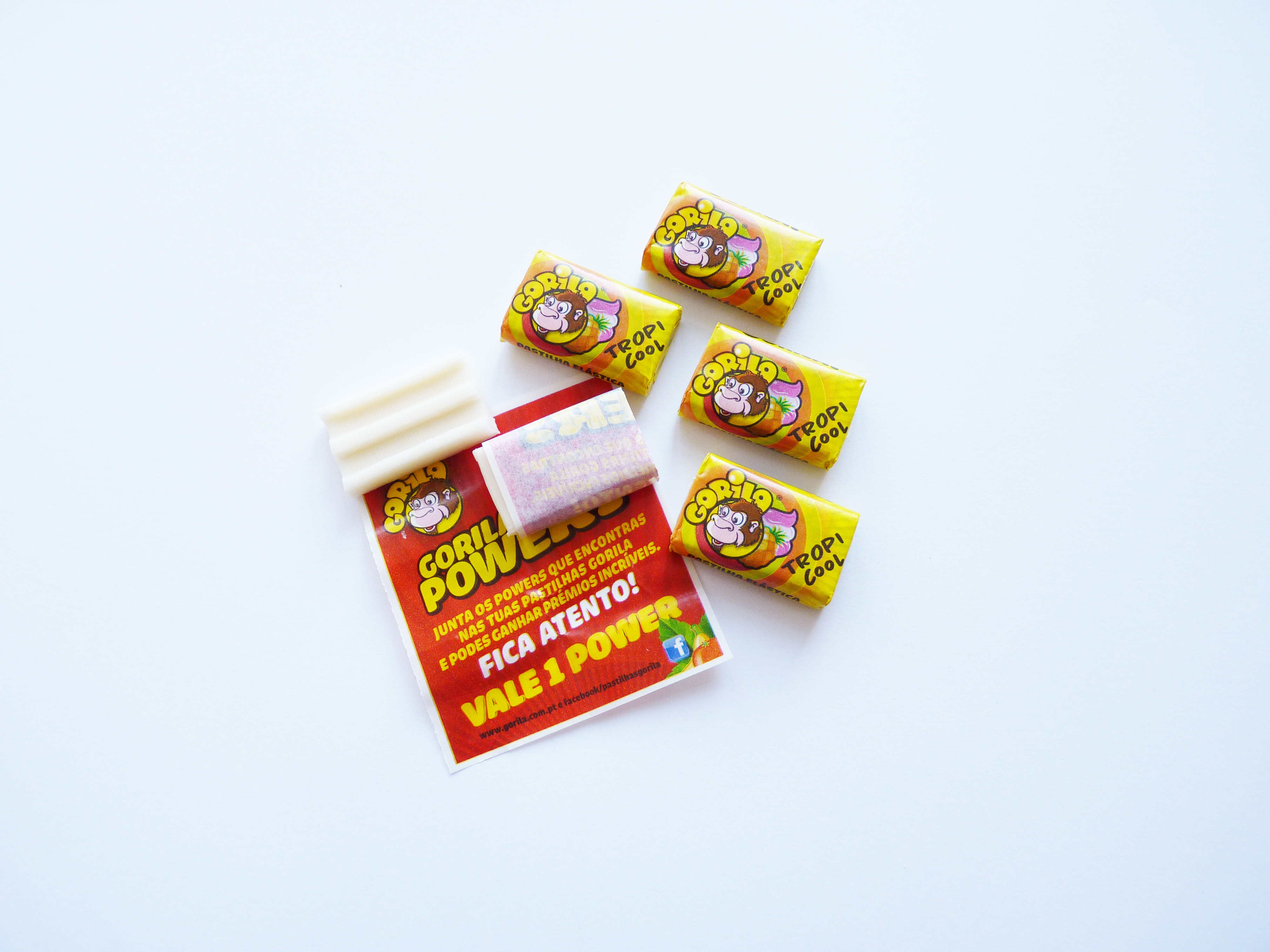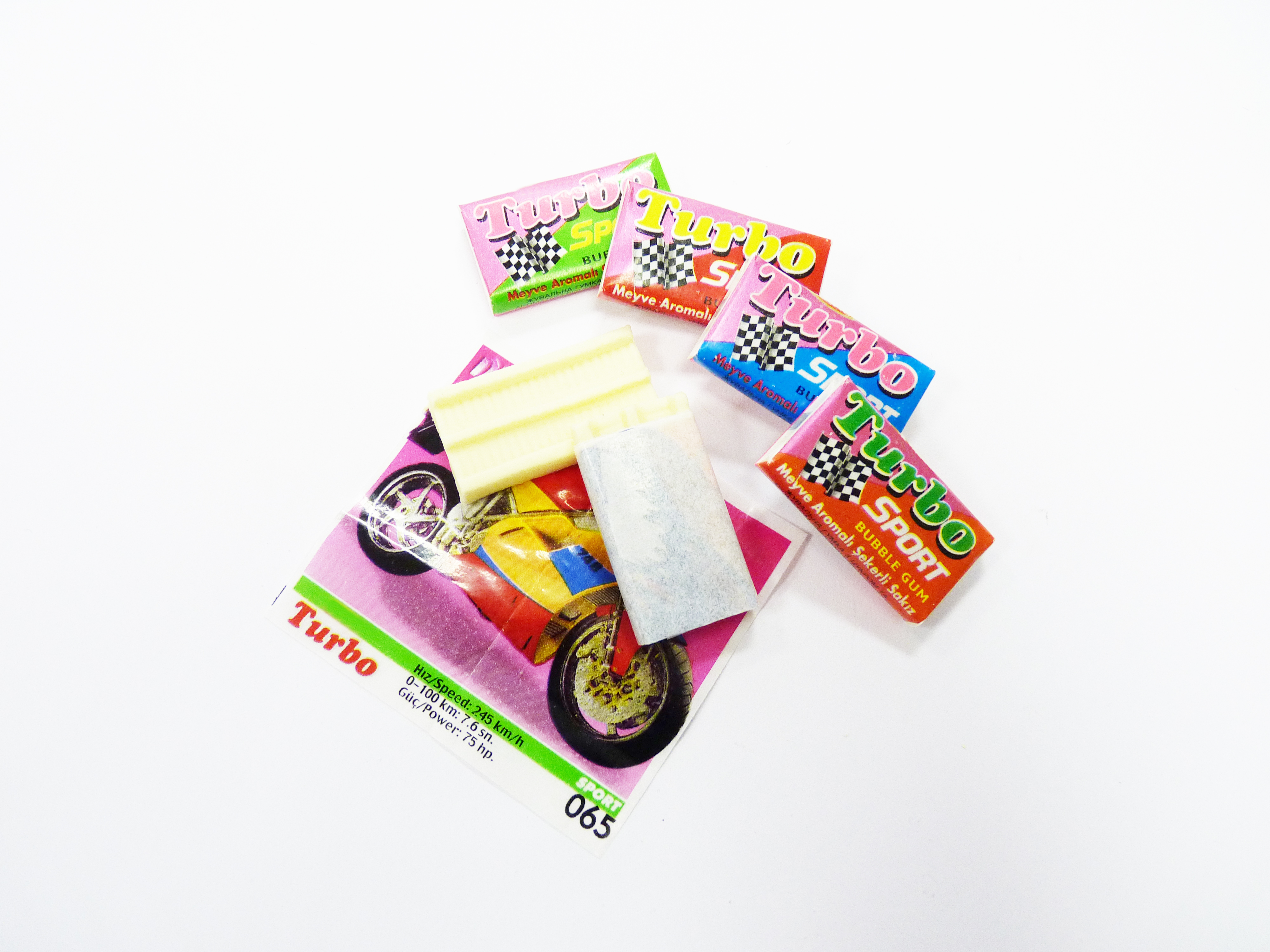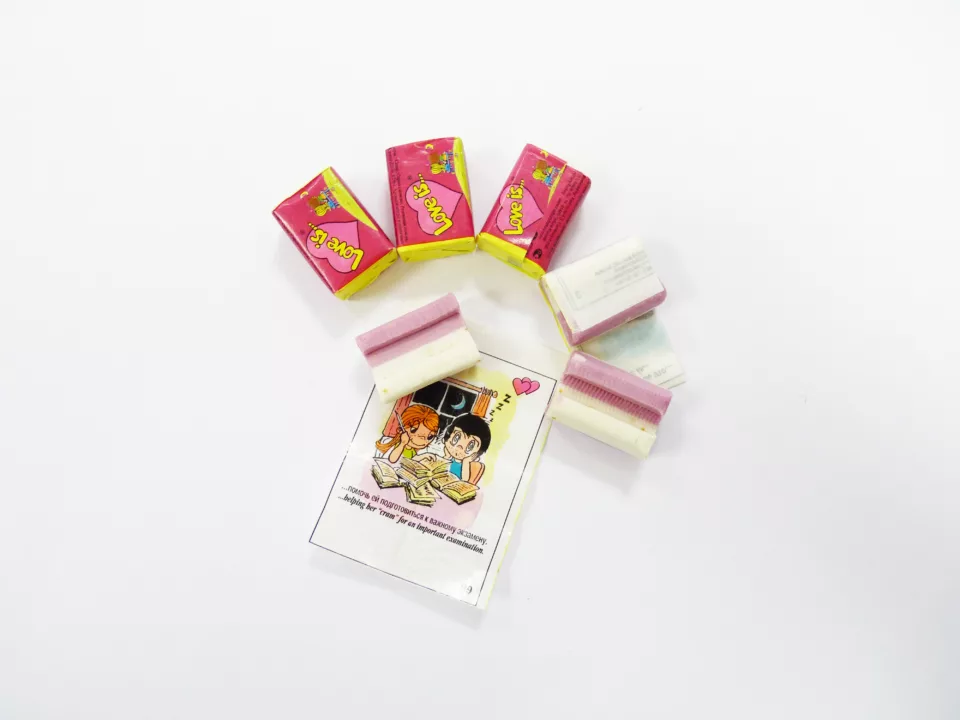 Wrapping system

for soft caramels
The combination of our reliable packaging machines and various feeding and storage components allows us to offer sophisticated and customised systems for primary wrapping.
Why choose Theegarten-Pactec?
This is how Theegarten-Pactec became the company it is today.
The story of our success is not a short one. The efforts and personal signature of many people stand for everything that has been built up and achieved for our company over the last 90 yerars.
This is what Theegarten-Pactec represents.
Our success is no coincidence. A common vision, a clear mission and strong values put us at the forefront of the industry.
Research and development
Discover the world of packaging technology at Theegarten-Pactec. As a specialist for packaging machines and systems, we offer innovative technologies and the highest precision.
Sustainability at Theegarten-Pactec
We are aware of our special responsibility as a company towards future generations and act accordingly. Find out what makes us sustainable in the fields of social responsibility, ecology and governance.